FAMILY-OWNED AND OPERATED
Woodland Renovation, Inc. is located in Cartersville, Virginia, west of Richmond and east of Charlottesville. Our company is family-owned and operated, giving you excellent quality land clearing and service. We strive to provide 100% customer satisfaction with the quality of our work.

Go Green!
We support the "Go Green!" effort.

Satisfaction

Benefits
Maintenance of property is minimal after we have cleared the area.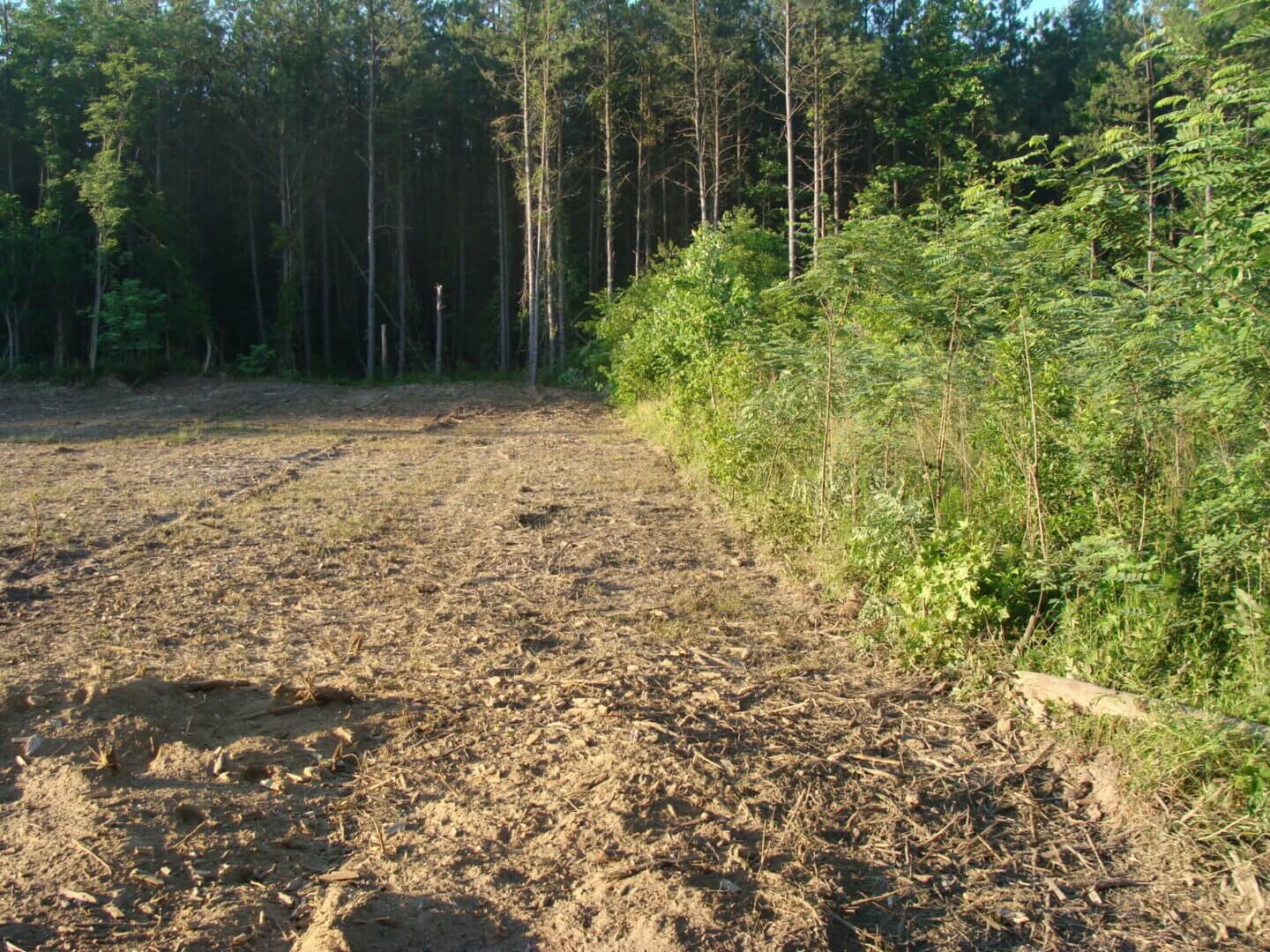 Benefits of Our Land Clearing Services